The Federal Reserve has opted not to increase its base interest rate but did not rule out further hikes as, it said, the full effect of rises has not been felt.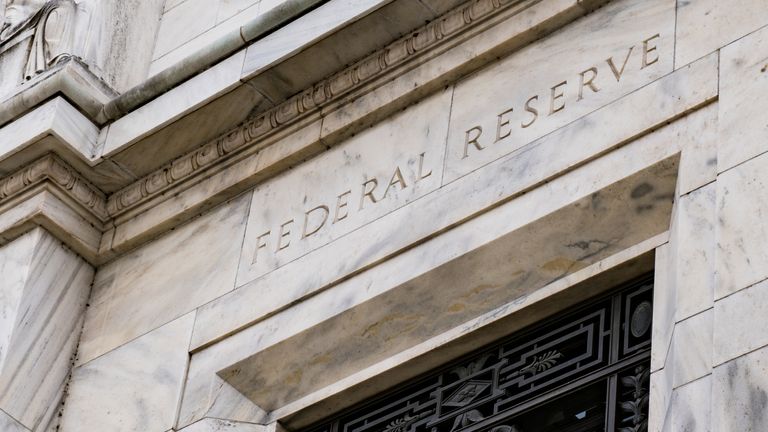 The cost of US borrowing had been brought to a 22-year high at the last interest rate meeting in July, after a brief pause in the Fed's programme of rate rises.
The US central bank had increased rates in an effort to make borrowing money more expensive and bring down inflation by taking money out of the economy and dampening spending.
Inflation in the country stood at 3.7% in the year up to September, above the Fed's 2% goal and a slight but continued increase from the two-year low of 3% recorded in June.
Fed chair Jerome Powell said there was a "long way to go" in the process of bringing inflation down to the 2% target.
"It's more likely than not that it will be appropriate for us to raise rates one more time in the two remaining meetings this year," Mr Powell said, referencing the beliefs of the majority of rate deciders.
US interest rates stand at 5.25% to 5.5%. The US interest rate is a range rather than a single percentage, because the Fed does not set a specific figure. Instead, the figures are a target rate to guide lenders.