The US central bank has imposed its fourth major interest rate rise in a row while the Bank of England raised the base rate of interest by 0.75 percentage points to 3% – the single biggest increase in more than three decades.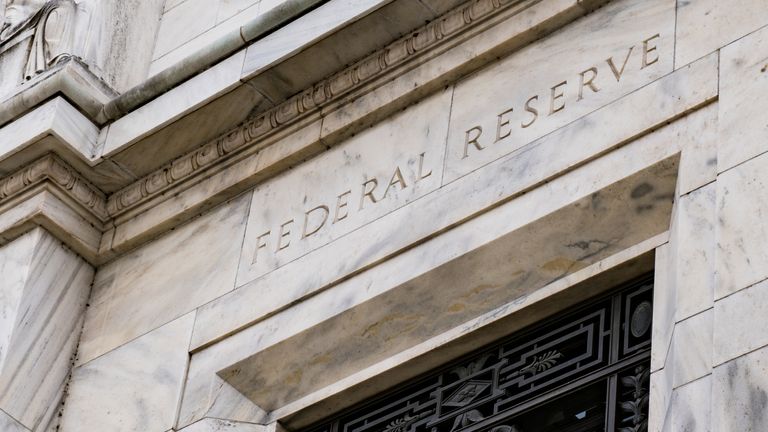 The Federal Reserve, the central bank known as the Fed, has once again hiked rates by 0.75 percentage points in an effort to curb soaring inflation.
American interest rates now stand at 3.75% to 4% up from 3% to 3.25% since the last increase in September.
The latest tough stance has been taken in an effort to limit spiralling inflation, which stood at more than 8.2%in the US in the 12 months up to September. The rises are being made as part of an overall plan to reduce inflation to 2%.
There is to be no let up in pursuing that target as the committee that decides US interest rates said it anticipated "ongoing increases" in rates will be appropriate "for some time".
The Fed has taken on responsibility for inflation, speaking at the announcement, chair of the Fed, Jay Powell said price stability is the responsibility of his organisation and the bedrock of the economy. "Without price stability, the economy does not work for anyone," he said.