The US grew at its strongest pace since 1984 last year as it bounced back from 2020's pandemic-driven downturn, official figures show.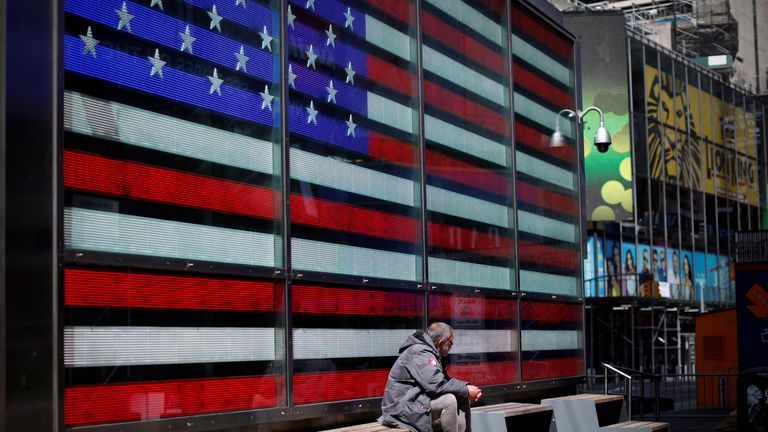 GDP in the world's biggest economy expanded by 5.7% in 2021 after shrinking by 3.4% the year before, according to America's bureau of economic analysis.
It has not enjoyed such strong one-year growth since when Ronald Reagan was in office and Beverly Hills Cop was on at the cinema nearly four decades ago.
The strength of the recovery picked up in the final quarter of 2021 – to an annualised pace of 6.9% – as firms stocked up to meet high demand.
But economists expect it to have slowed at the start of this year reflecting the impact of the Omicron variant.
Households will also not benefit from pandemic-era government cash boosts this year while the Federal Reserve has signalled interest rates starting to rise from March, which could also cool growth.