The UK's economy will bounce back to pre-COVID levels by the end of 2021 despite the end of lockdown being delayed, the CBI has forecast – a year earlier than expected.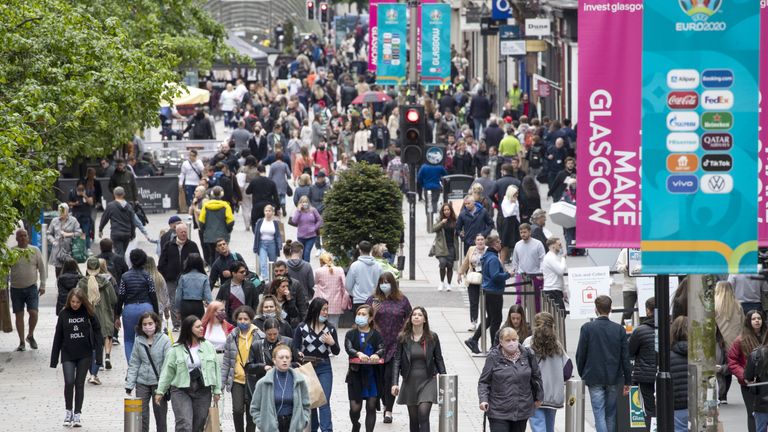 However, the business group has warned of devastation for some still-closed sectors if they are not given more support.
That will mean GDP bouncing back to its pre-pandemic level by the end of 2021.
The latest report said: "Despite the delay on the lifting of all lockdown restrictions for another month, the UK economy is still set for a breakthrough year."