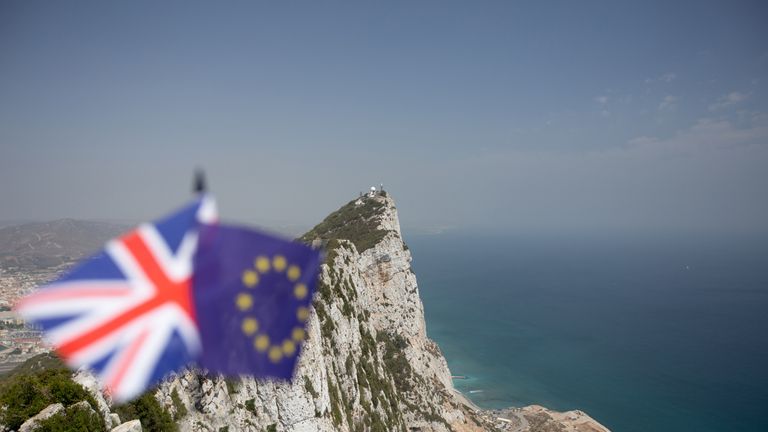 On Monday, EU ambassadors met to unanimously approve the post-Brexit trade agreement as part of Brussels' own ratification process.
It means the deal, covering £660bn of trade, can now move on to formal ratification by the European Parliament – although this is set to come after the deal is already in place in the New Year.
European Council President Charles Michel and European Commission President Ursula von der Leyen will sign the agreement on behalf of the EU on Wednesday morning.
It will then be flown on an RAF plane to London, accompanied by UK and EU officials, for the UK PM to sign.
Meanwhile, in London a group of influential Conservative Brexiteers has declared its support for the EU trade deal agreed by Prime Minister Boris Johnson.
The European Research Group (ERG) said the agreement, struck with Brussels on Christmas Eve, "preserves the UK's sovereignty as a matter of law".